VIDEO SURVEILLANCE PRODUCTS & SERVICES
5G Wireless Security Cameras
High Definition Security  Cameras
Tag Capture Security  Cameras
Network Video Recorders
NDAA Compliant Systems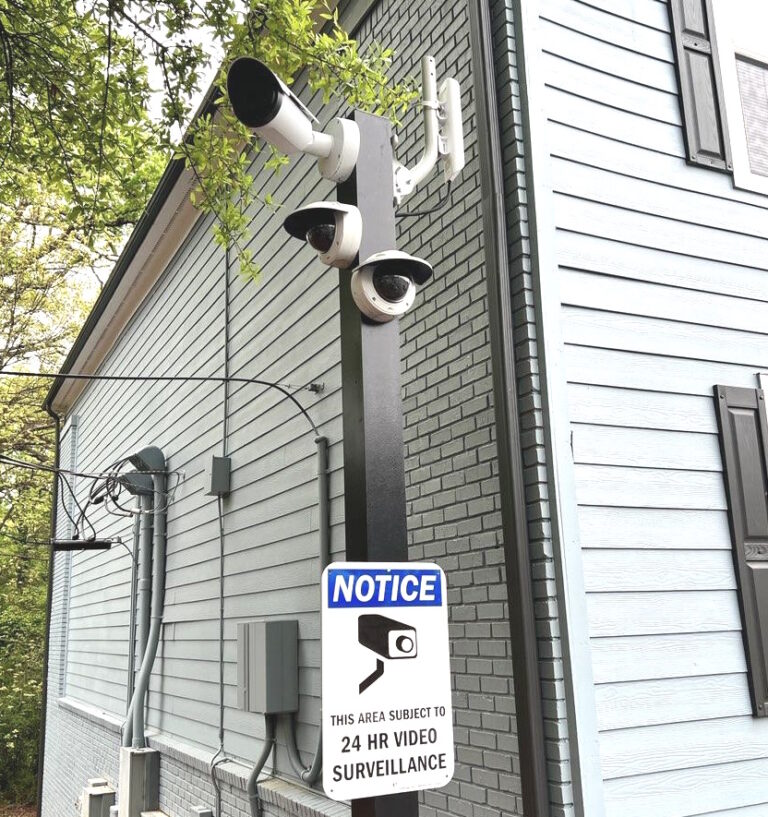 VIDEO FOOTAGE FROM REAL VIDEO SURVEILLANCE CLIPS
Video Footage Protects Business Owner from False Injury Claim
Video footage is for more than just theft protection. This video clip shows how one client tried to sue for a false injury claim. When the business owner replayed the video, he saw the whole incident, and it showed no injury was present. Watch the clip and see what you think!
Video Helps with Tag Capture & Facial Recognition for Police Investigation
Our video surveillance caught a professional car thief in the act! This car theft was so fast, it was GONE in less than 60 seconds! (Stolen in broad daylight!)
Video surveillance by Stealth Video helped in the investigation. 
Video Surveillance can DETER CRIME BEFORE IT EVER HAPPENS
Some thieves will come to "scope out"' your business before they attempt a break-in. They may come in to see where the cameras are placed and to count how many you have.
If they see multiple cameras at your business, oftentimes, they will move on and choose a business that has no cameras, to minimize the risk of an arrest. Cameras set on *motion can be your eyes, even when YOU aren't there.
Cameras can also record what you don't see, and you can download the video footage anytime you need it.
WE MATCH THE RIGHT TYPE OF VIDEO CAMERAS TO THE JOB SITE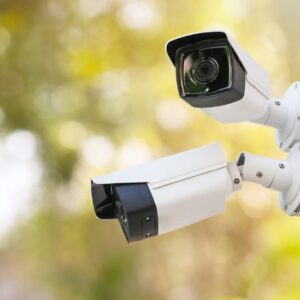 Need help deciding what type of cameras you need? Call us
 If you need indoor cameras, outside cameras, or wireless cameras, we can help! Call us for a FREE site survey of your business or property and let us help you decide where to put the cameras and how many you need. 
This site is protected by reCAPTCHA and the Google Privacy Policy and Terms of Service apply.
Let us tailor a service package that meets your needs. Tell us a little about your business, and we will get back to you with some ideas as soon as possible.
Stealth Video
225 Creekstone Ridge, Woodstock, Georgia 30188, United States
Hours
Monday – Friday: 9am – 5pm
Saturday – Sunday: Closed